Come to a place where you will experience relaxation, fun and water fun. Stay in the SPA & Wellness Hotel Orchidea in Velký Meder and let yourself be carried away by the unique atmosphere. The hotel is located just 20 meters from the famous Thermal Corvinus , where you have one-day entry in one option. There are also vouchers for relaxation in the pool and sauna world (directly at the hotel). They will take care of you really perfectly here - from comfortable accommodation and tasty food to relaxation in the wellness .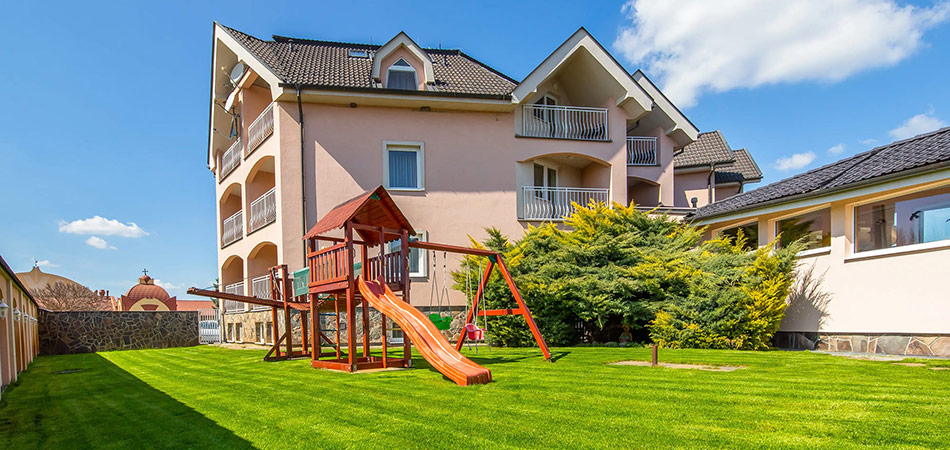 Comfortable accommodation with breakfast or half board
Pleasant lounging after a busy day on a trip in the area offers spacious and comfortable double rooms. Several of them have the possibility of an extra bed or balcony. The interior is decorated in warm colors that will keep you company throughout your stay. The rooms are equipped with a double bed or twin beds, a refrigerator, a safe, a TV and free Wi-Fi. Bathrobes and slippers also provide perfect comfort. You will enjoy plenty of privacy thanks to your own bathroom with shower, respectively. bath, toilet and hair dryer.
Fantastic gastronomy
Your taste buds will enjoy the rich half-board consisting of a breakfast buffet and dinner, which are served at the buffet tables or by choosing from the daily menu. A modern restaurant with an outdoor terrace also contributes to the fantastic dining experience. You can also dine here during lunch, where you can enjoy Czech and international cuisine complemented by a delicious sip of wine from the Topoľčianky cellar.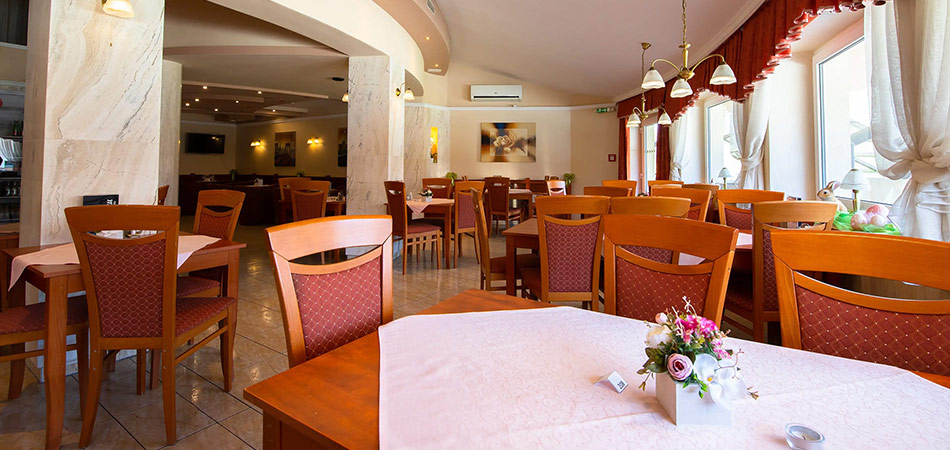 Pool and sauna world or entrance to the thermal swimming pool
Rest is a matter of course on holiday, which is why you have one or two-hour entrances to the pool and sauna world directly in the hotel's SPA & Wellness . Take a dip in the counter-current swimming pool, which has a water temperature of 29 ° C, then warm up in the hot tub, close to the Finnish, steam and salt saunas for a while, and from there head to the relaxation area with sun loungers. There is also a stay with all-day entry to the Thermal Corvinus .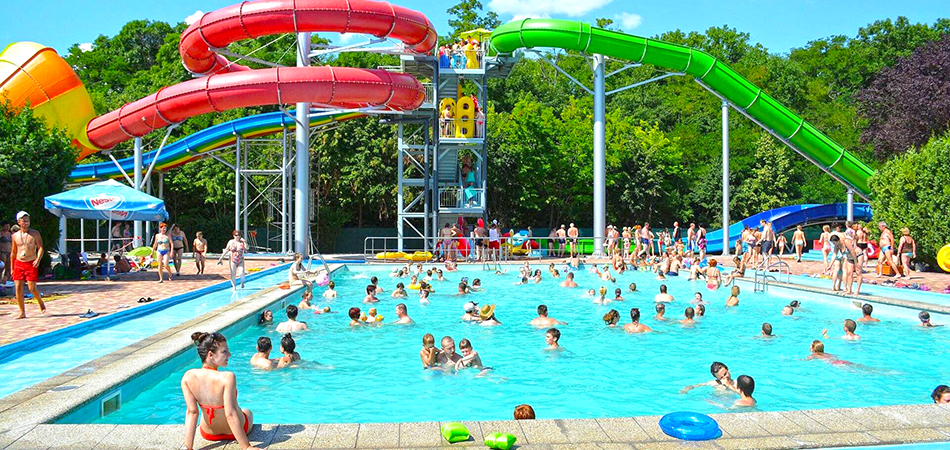 Trips to the surroundings and relaxation in the wellness
Water fun in the thermal baths is great, but if you get tired of basking in the sun, swimming in the pool or running on water slides, so go for an experience in the vicinity of Velký Meder . You can drive to Klátovský and Čičovský arm, ride a horse in the Czajlik ranch area or try the racing circuit in the Slovakia ring, which you will find in the beautiful village of Ořechová Potôň . There is a mushroom cycle path here, explore the attractions on the Žitnoostrovská or Dunajská cycle routes, which will take you to exceptional places.