Grab a fluffy towel and put on a scented bathrobe. It's time to test the first wellness treatments . You will calm your body and mind. Everyday worries sail away with a stream of fragrant bubbles in the whirlpool and you will have a chance to recharge your batteries and the energy you need.
Healthy spirit in a healthy body, Relax in a Czech spa
Where else to relax better than in a Czech spa? The spa triangle connecting Karlovy Vary, Františkovy and Mariánské Lázně is perfect for a relaxing weekend for two.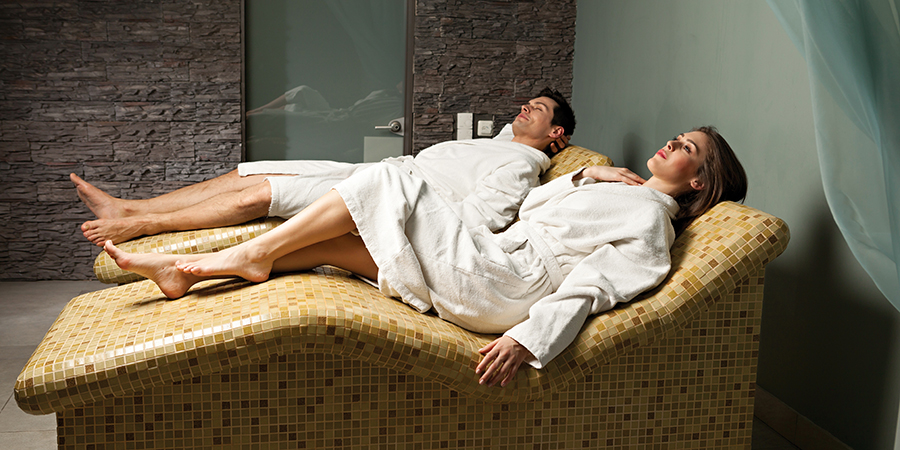 OUR TIP! Spa Hotel DEVIN - Marianske Lazne
Spa Hotel Devin is located in a quiet area of Marianske Lazne, offers a complete spa stay with all the care, treatments and personal approach.
Active rest on a mountain wellness weekend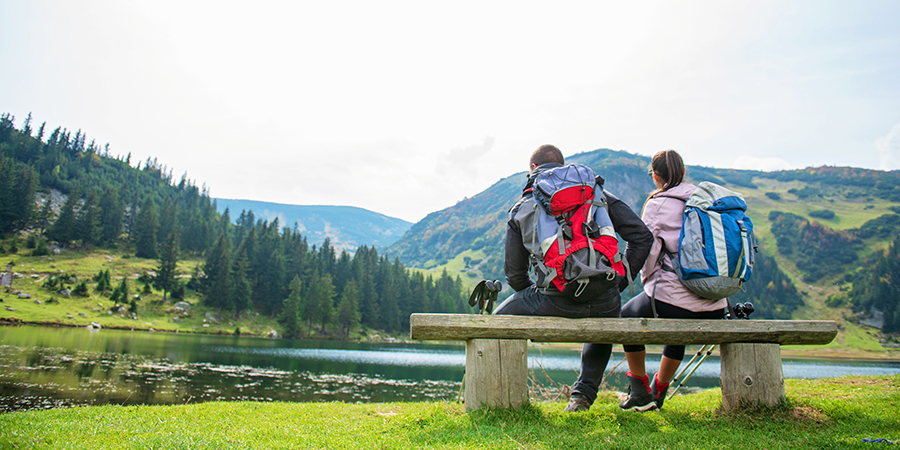 Mountain wellness is created for those who, in addition to relaxation, like to take a good hike in their body. There is perhaps no better feeling than getting into a hot tub or warming up in a Finnish sauna after a sports performance. In addition, you can drive to the Giant Mountains, the Beskydy Mountains or the Šumava Mountains in a few hours, wherever you are from, which is why mountain wellness stays are an ideal weekend.
OUR TIP! Wellness hotel Svornost - Harrachov
Wellness Hotel Svornost is located approximately 400 m from the center of Harrachov and 600 m from the ski area Čerťák. Wellness Hotel Svornost is one of the most visited hotels in Harrachov.
Ladies' ride in a luxury wellness hotel
There is a time when you need to take a break from the misery of everyday life, in which case it is best to go to the spa with your best friend. Treat yourself to a ladies' ride with the sheer luxury you definitely deserve.
OUR TIP! Wellness & Spa hotel Villa REGENHART - Jesenik
Wellness Hotel Villa Regenhart is located 500 meters from the center of the spa town of Jeseník in a newly renovated building, which features historic architecture and modern spa facilities.
One-day relaxation to recharge your batteries
When the time is short, head to our wellness hotels. Would you like to take a break, but don't have time to go all weekend? Go for a couple's massage together, have romance in the whirlpool or relax in the salt cave or sauna. One relaxing day will kick you off for a whole week.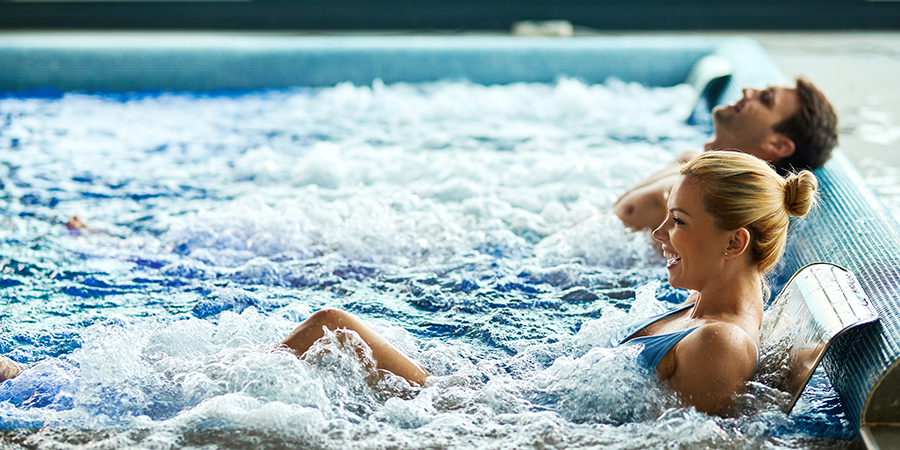 OUR TIP! Wellness hotel RESIDENCE - Nové Hrady
Wellness Hotel Residence in South Bohemia offers a wide range of wellness stays with unlimited access to a large wellness oasis (500m²).