Hotel Grand in Doksy by Macha Lake has prepared a varied offer of stay packages for weekdays and weekends.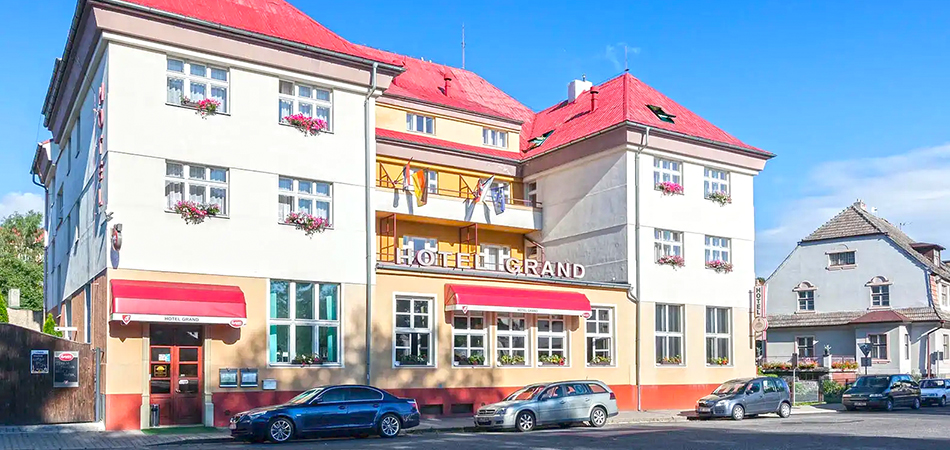 The cozy Hotel Grand is located about 700 m from Macha Lake in the center of the picturesque town of Doksy.
Relax and unwind in the wellness
You will get a good feeling not only on trips around the area, but also in the hotel wellness . And what has the hotel prepared for you? On weekdays a whirlpool and loungers just for you, for weekend stays whirlpool, Finnish sauna, infrared sauna, optotherapy and music also loungers. Choose a date and you can go.
Cozy modern rooms and something good to eat
The staff will prepare a double room with private bathroom with shower and toilet. Shower gel, towels and bath towels, you will have ready. The room also has satellite TV. You can connect to the WiFi network in the reception and restaurant. Wifi is available free of charge in the reception area, restaurant, cafe and outdoor terrace.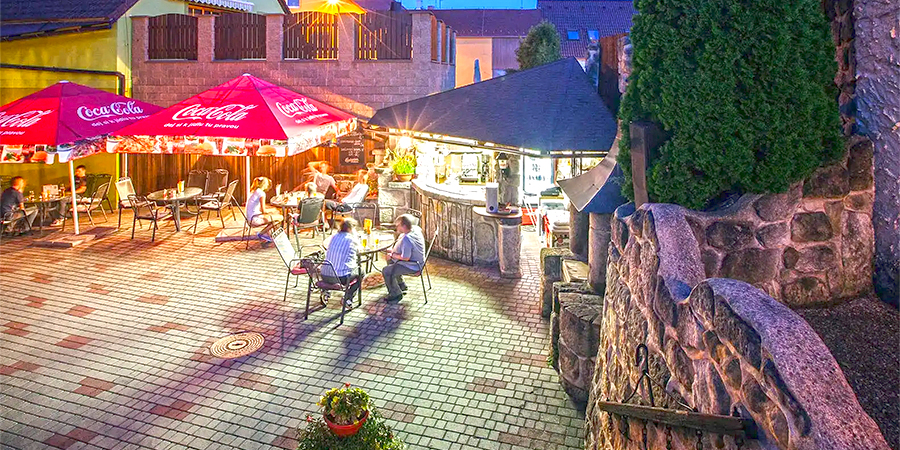 Half-board is provided in the stylish restaurant. Breakfast is buffet style, dinner is served. If you choose a weekend stay, look forward to a romantic candlelit dinner.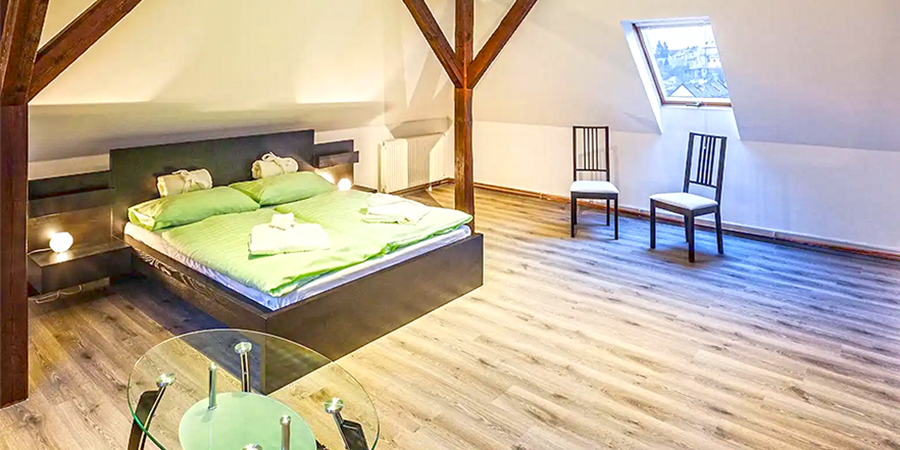 For lovers of good coffee and dessert, we also recommend visiting the stylish hotel cafe with a pleasant interior.
Tips for trips around Macha Lake
The whole landscape is completely unique with a wide range of leisure opportunities, but also with its diversity, where you can see in addition to a large body of water and mysterious gorges and bizarre rock formations, which are often an inspiration for artists and all who are looking for an unusual place to explore and rest.
Boat transport on Mácha's lake
You can see four boats on Mácha's Lake : Racka, Máj, Hynka and Jarmila. Ships on sightseeing cruises leave on the basis of a written or telephone order in the months - May, June, September and October. Prior booking is also not required during these summer months.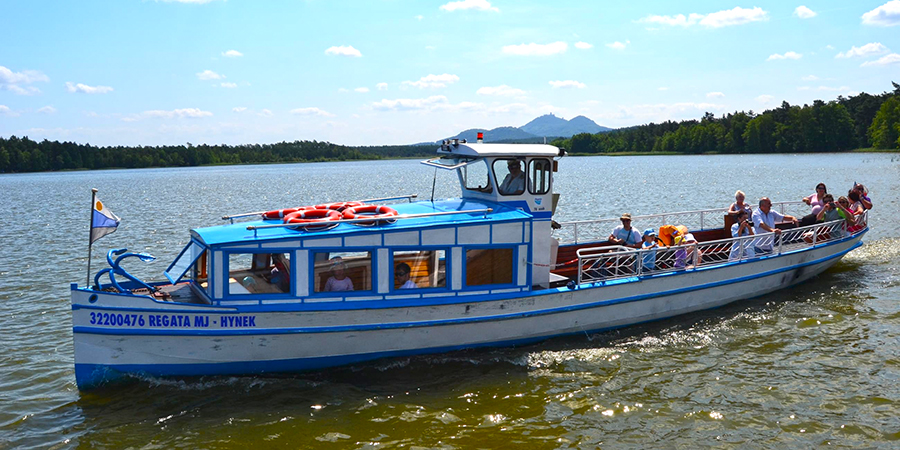 Bezděz Castle - a royal trip
King of castles - Bezděz received such a nickname from visitors. The castle is accessible on foot from Doks along the red so-called Macha Road - 7 km, by train and bus. There is also a cycle route No. 25 and 3045 under Bezděz Castle. The ascent to the castle is only for pedestrians!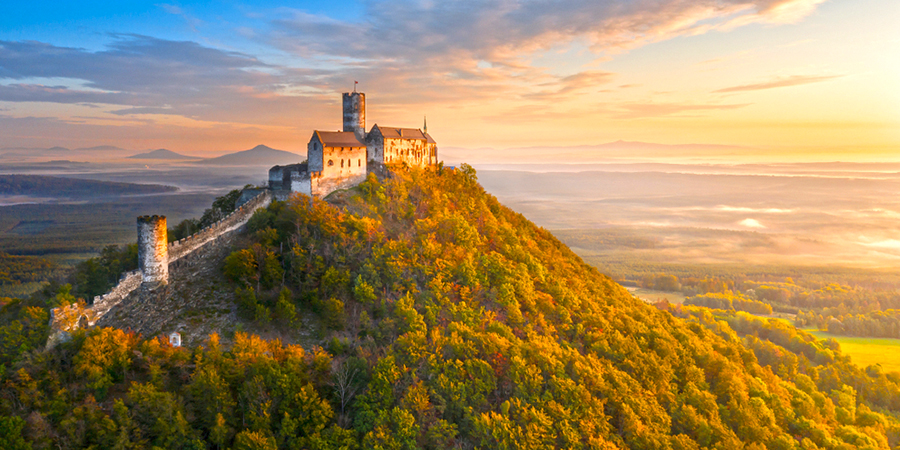 Houska Castle - a mysterious castle with a way to hell
Although not one of the largest or most beautiful castles, it does not boast a huge park, it has become a popular destination for many hikers and adventurers. The mysterious Houska Castle will captivate visitors with its legend about the gorge of hell and the convict who was sent to it.