Each Lobster apartment is equipped with air conditioning, a flat-screen satellite TV, a terrace and a private bathroom and toilet. The maximum capacity of the apartment is 4 people (2 people on the basic bed, 2 people on the sofa bed)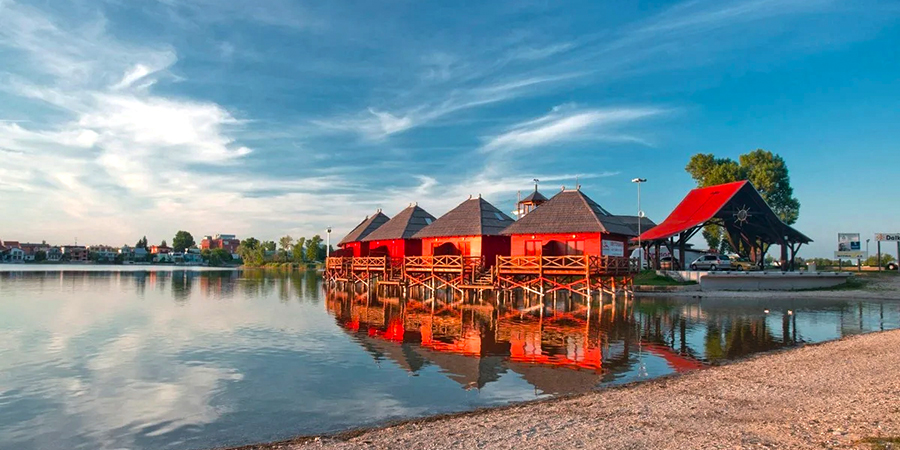 The surroundings of the apartments are famous not only in summer, but also have something to offer throughout the year. Around five separate lakes you will find a variety of activities that will entertain the whole family.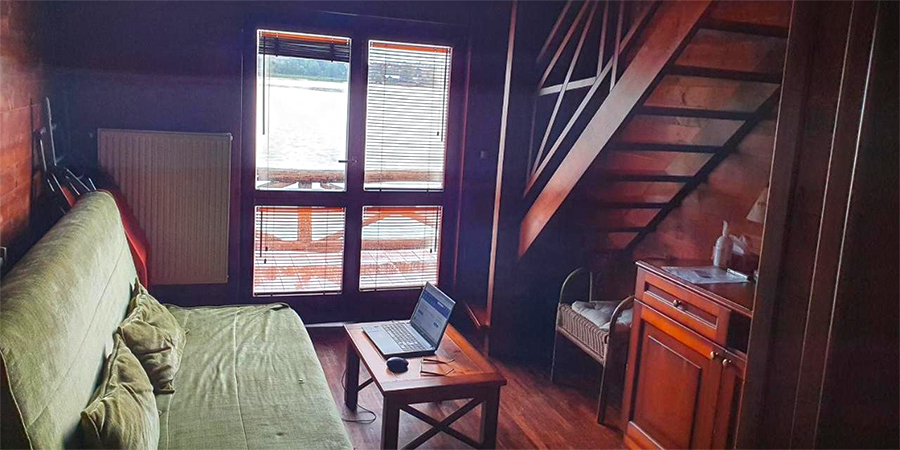 Stylish restaurant on board the ship
It offers a selection of Slovak and international cuisine, including fish specialties. Fresh ingredients, honestly cooked broths, juices on classic bases and the delivery of a pinch of imagination are a guarantee of excellent food.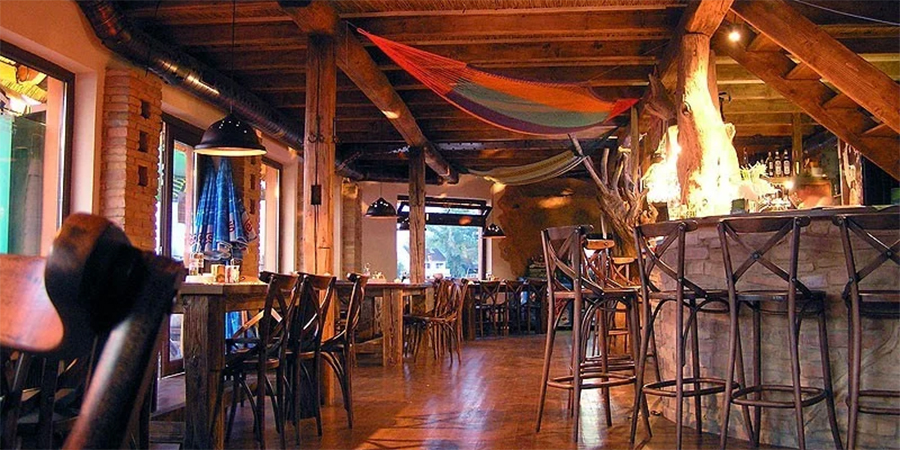 In the water world of Aquapark Senec you can have fun in the pool, on water slides and slides, in countercurrents, under water spouts, etc. Water with a temperature of 28-38 ° C awaits you in six pools all year round.