Parkhotel Hluboká is located near the castle Hluboká nad Vltavou - one of the most visited castles in the Czech Republic. The town of Hluboká nad Vltavou is located in the South Bohemian Region on both banks of the Vltava River.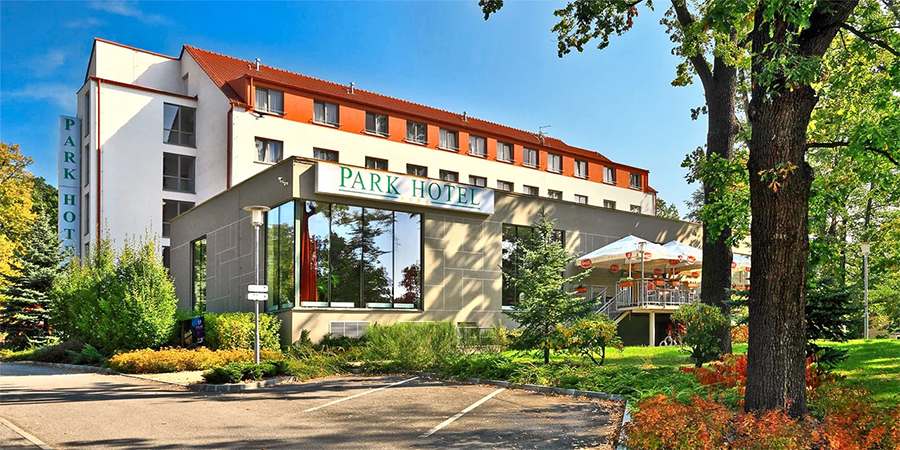 Deserved relaxation
The hotel has a wellness center, which offers a completely new private area consisting of a private whirlpool for up to 4 people, a private spa for two and massage & beauty rooms. We also offer a Finnish and steam sauna, relaxation room.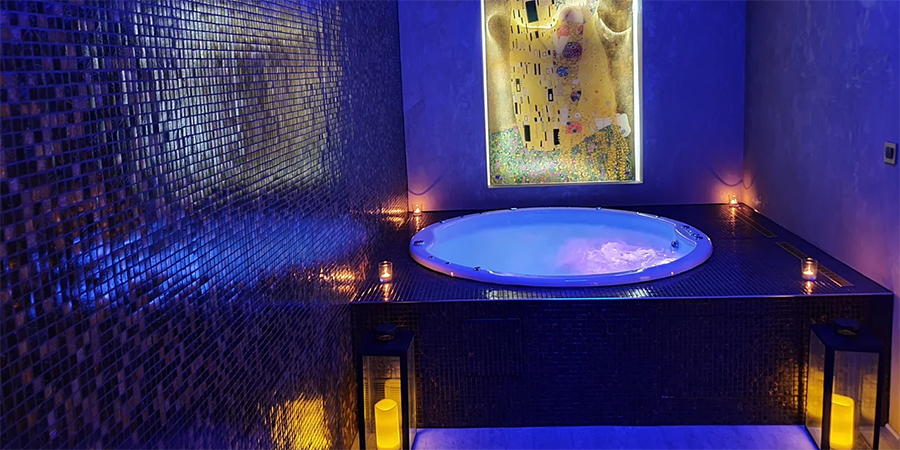 Relax in the beer spa
It has been known since the Middle Ages that baths in yeast beer have a healing effect and are an excellent prevention. Beer sludge and beer yeast are natural remedies, provided that we maintain the right temperature, bath time and the right dosage of ingredients. Both cleanse and cleanse the body through pores in the skin.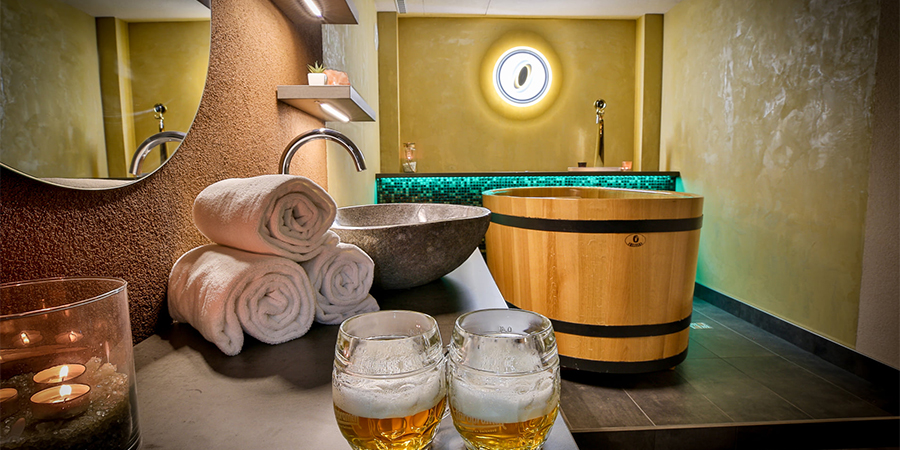 Comfortable accommodation close to the castle
You will stay in Standard rooms, whose interior is inspired by four seasons. The hotel also has 3 fully wheelchair accessible rooms.
Rooms are equipped with LCD TVs with satellite reception, telephone, minibar, safe, work desk, sofa and other furniture as well as toilet and bathroom including hairdryer. You will also find a coffee maker here.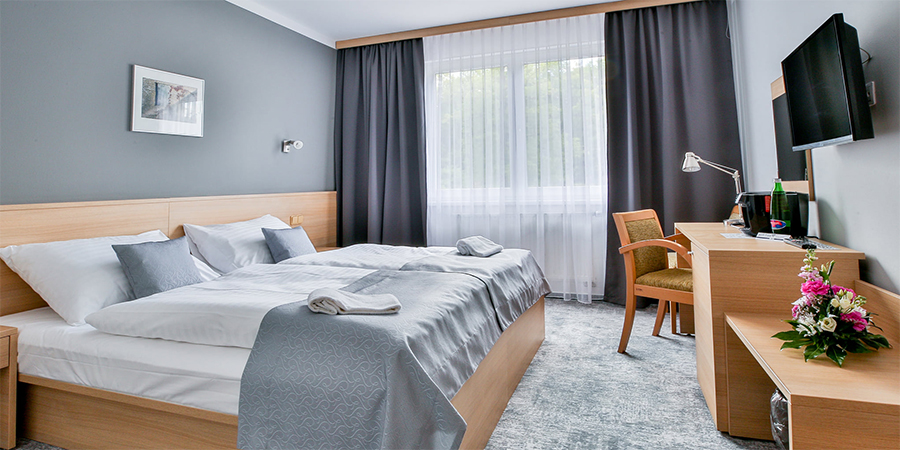 Stay charged with well-being and excellent food
The accommodation includes buffet breakfast or half board. For dinner, you can look forward to a 3-course or buffet menu, as well as great panoramic views from the restaurant.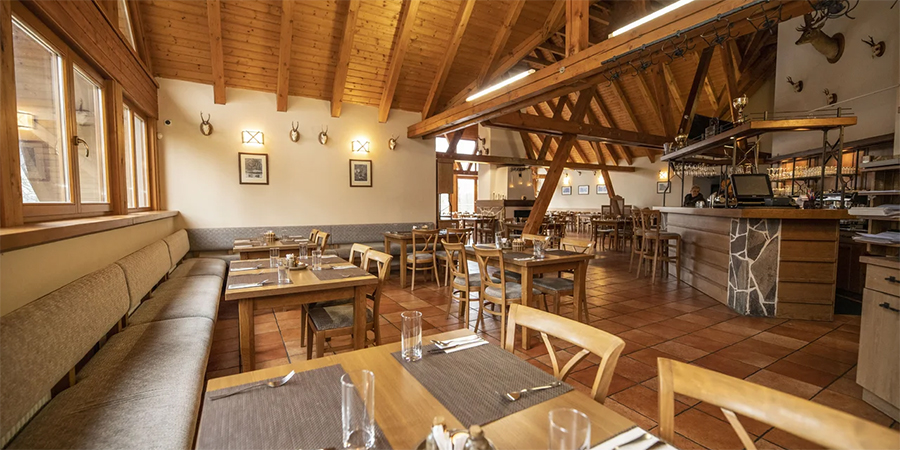 The culinary team, led by chef Pavel Minář, a member of the national team of chefs and confectioners in the Czech Republic, will prepare the perfect experience for you. For other meals you can go during the day to the famous hotel restaurants Lovecká chata or Park.
Zoo Hluboká nad Vltavou
Meet more than 300 species of animals from all over the world. On 4.5 hectares, there is a beautiful zoo in Hluboká nad Vltavou, where you can enjoy everything that belongs to visiting the zoo. You can see regular animal feeds, including commentary, you can even book an evening guided tour of the zoo. Lemurs, llamas, anaconda, lots of colorful parrots, cute meerkats, tigers, bears and wolves are looking forward to seeing you.