Go to the Giant Mountains and spend a great holiday in the ProFamily Hotel Top Benecko , where you will establish a great base from which you will set off for the beauties of the Giant Mountains. Look forward to cozy rooms, great food and well-being.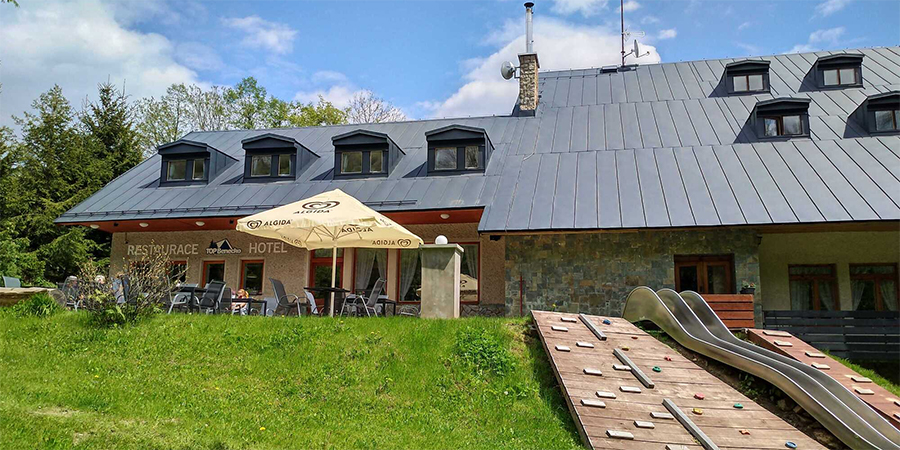 Cozy rooms, food and entertainment
The hotel restaurant is open not only to guests who can eat half board, but also to the general public, which will visit Benecko. The menu is dominated by Czech cuisine in a modern setting and you can watch the skill of our skilful chefs in the open kitchen.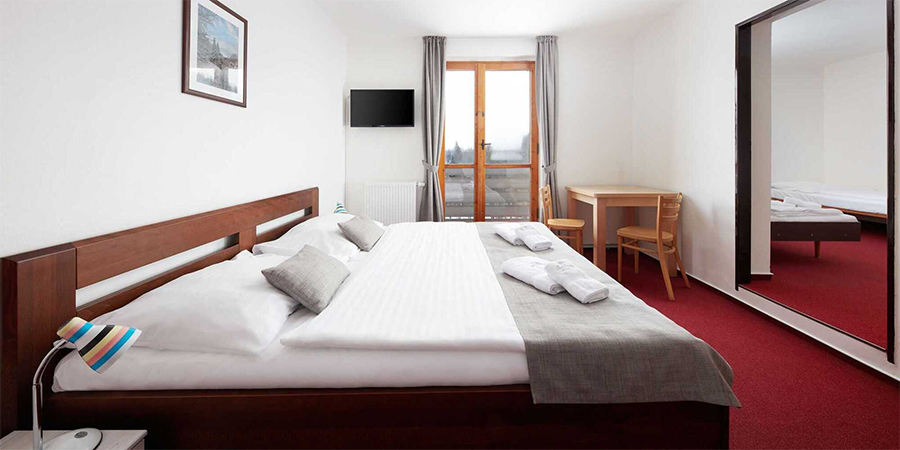 Accommodation includes a hot and cold buffet breakfast. You can look forward to pastries from the local bakery, jams, homemade spreads, ham, cheese, eggs, fresh fruit and vegetables and much more.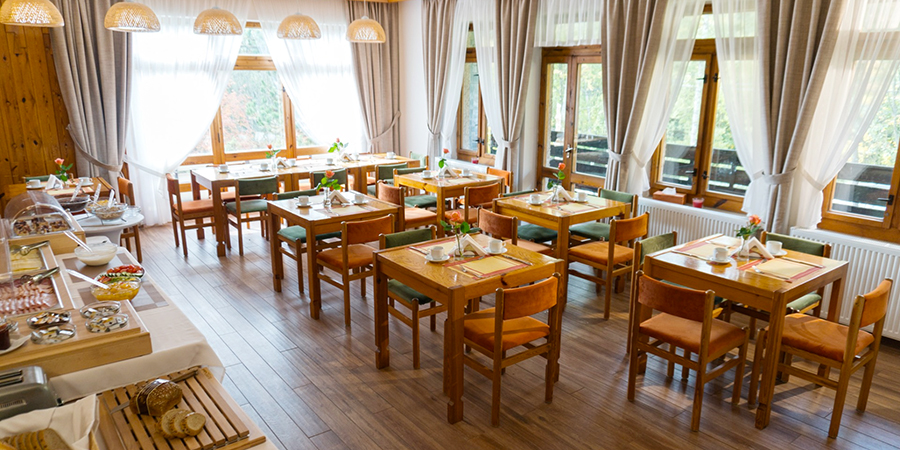 Parking directly at the hotel and Wi-Fi throughout the building.
In the winter season, a ski dryer and cross-country ski boots are available free of charge. Sufficient space is located in the basement of the hotel and the dryer is equipped with heated shelves.
Children are welcome here, and can enjoy the indoor playroom with toys and the children's outdoor playground with climbing frames and slides.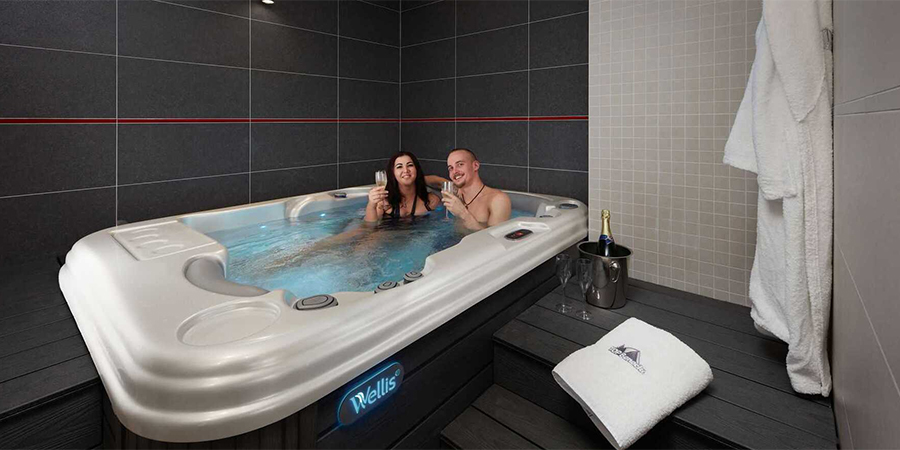 Relax, sauna and wellness
Did you go on a full-day hike and long for real mountain relaxation? You can look forward to a private wellness area , which must be booked and includes a sauna, a whirlpool, a relaxation room, a private bar, showers and a refreshing bucket.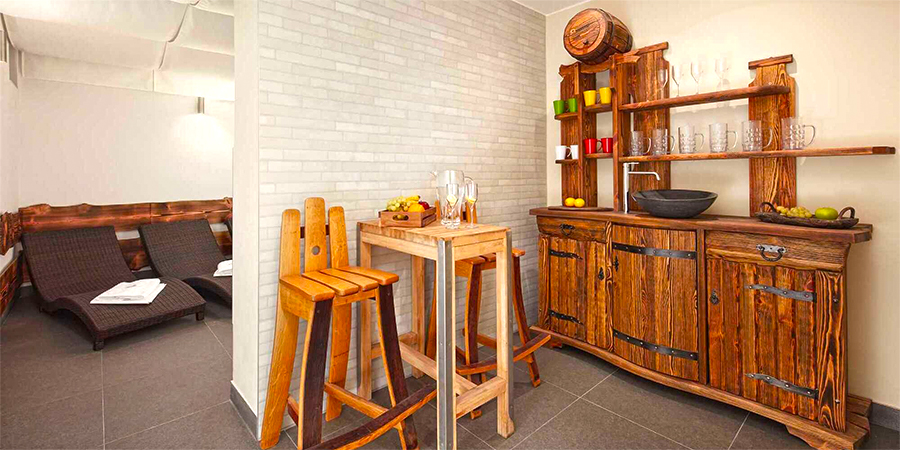 Choose from a wide range of massages and relax your body. Please note that a specific time reservation is required at least 2 days in advance.
Tip for a great trip! Luftak's trail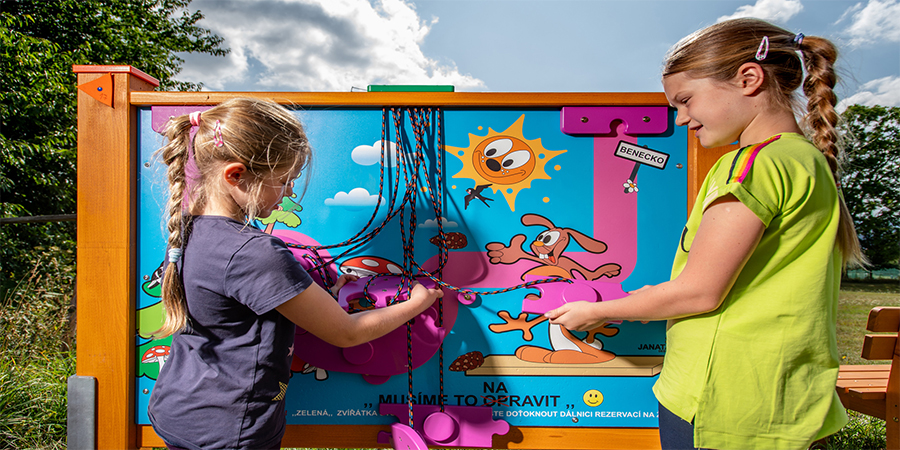 Plan a trip for the whole family and laugh together while performing fun tasks in the fresh air. The Lufťák Trail is over 2 km long and leads through the Benecko recreation center. Stations full of playful tasks will gradually lead you to the largest dwarf in Europe, who is the descendant of one of the seven dwarfs, surprisingly Stydlín. The trail is accessible from spring to autumn and you can pick up a certificate for its successful completion.