Forget all your worries and recharge your batteries in the wellness area, where you have unlimited access. Look forward to full plates and glasses - all-inclusive meals are included in the price.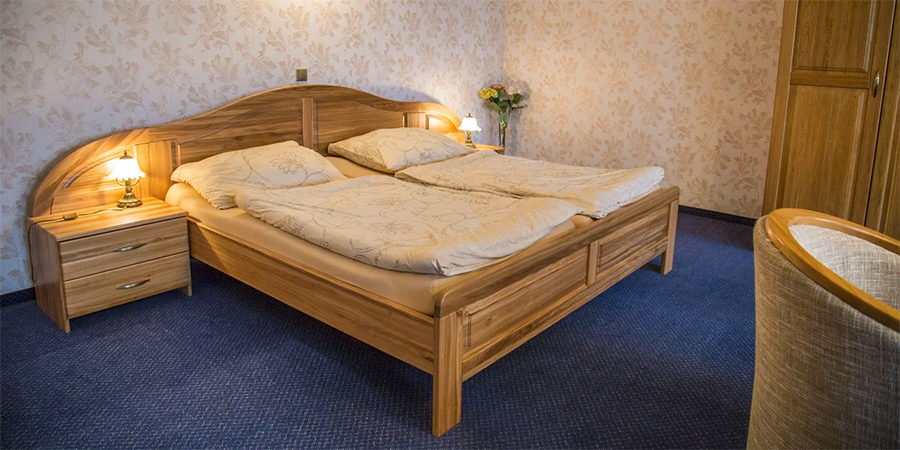 Good food and great drink all day
If you like good food, and if you like a lot of it, you've come to the right place. You will start gathering gastronomic experiences already at breakfast, which is served in the form of a buffet, and you can also prepare your own dinners, which are also complemented by an ice cream counter. In addition, the price of the package includes a two-course lunch menu and unlimited consumption of selected non-alcoholic beverages throughout the day, which in the evening will also include alcoholic ones.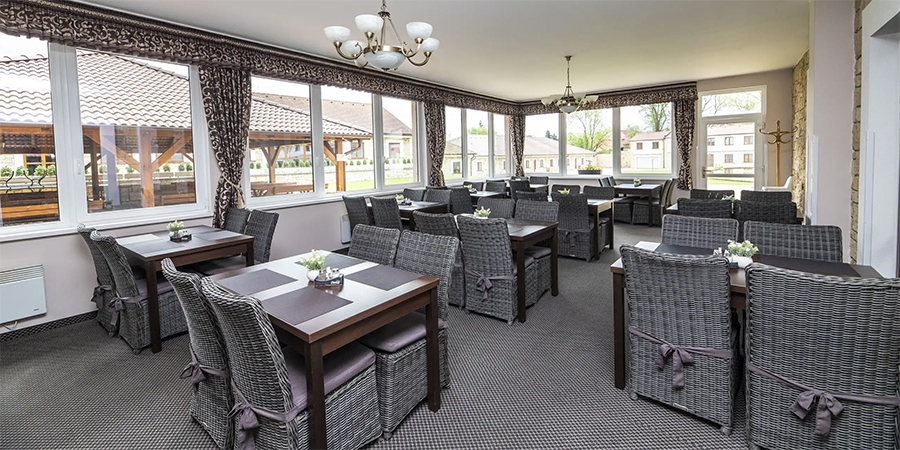 Relax in the wellness area
Throughout the day, you can visit the hotel's wellness center, where you can swim in the pool with sparkling steps or warm up in the steam aroma sauna. If you can't get enough of the pampering, order additional treatments at a favorable discount, such as wraps or a vibrating platform.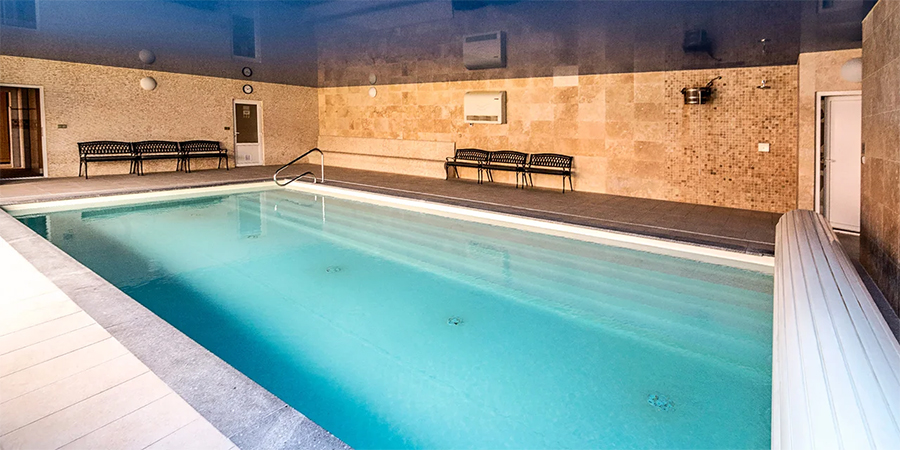 Cozy accommodation
The hotel offers comfortable double rooms with a private bathroom, comfortable beds (separate beds) and access to Wi-Fi. But you won't make a mistake even if you completely cut yourself off from modern technology for a while and settle down, for example, by the meditation pond that is part of the complex.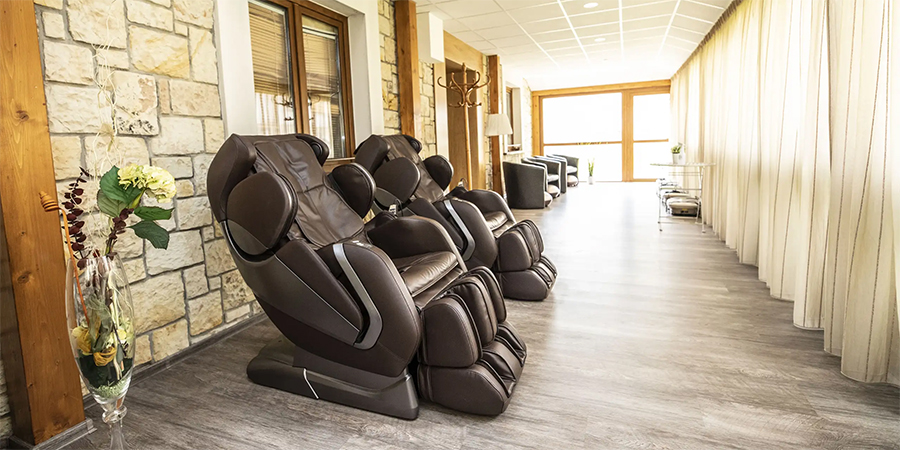 Sports activities right on the premises
You can intersperse moments of rest with active entertainment. The offer of the area is rich, even when it comes to sports. You can play squash, badminton and adventure golf here, there are tables for table tennis, billiards, foosball and much more.