Enjoy the well-being and comfort of the top wellness resort Energetic in Rožnov pod Radhoštěm and the rich experience in the magical Beskydy Mountains. Relax in the wellness center, where you have unlimited access for the entire stay, then you can replenish your energy in the restaurant, where you are provided with a rich half-board.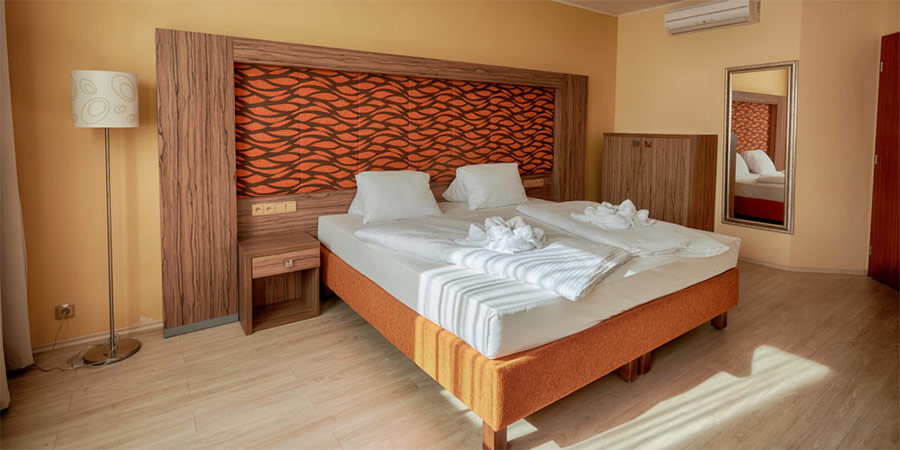 Cozy accommodation, wellness center and procedures
You will stay in a comfortable room with its own bathroom and television. Rich half board, breakfast buffet and 3-course or buffet dinner.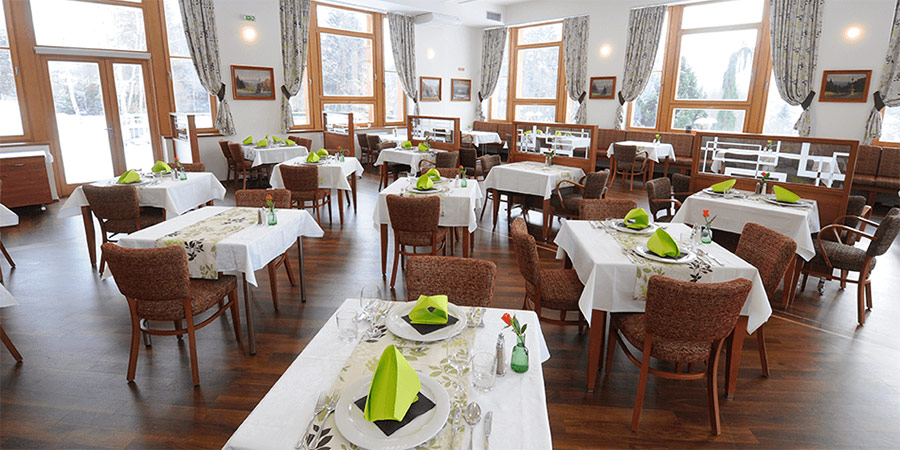 In the Kordulka restaurant, you will experience a unique experience - a pleasant environment in the Wallachian style with excellent traditional regional cuisine. For a perfect experience, our staff will recommend excellent Moravian wines.
The price of your stay includes access to a modern wellness center with a wide range of services. It includes a heated pool with a temperature of 28 °C and a water spout, as well as a steam and classic sauna.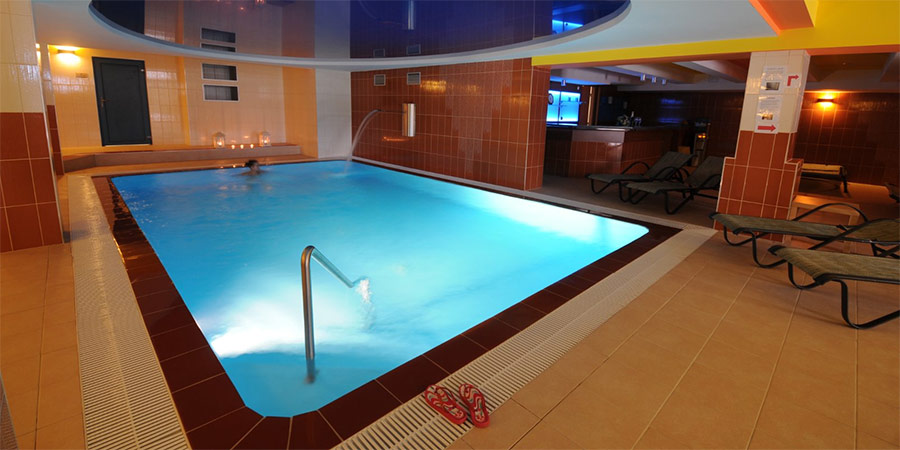 You can relax in the hot tub with a temperature of 35.5 °C. In addition, you can choose from a wide range of wellness procedures performed by qualified staff.
Sports, trips and entertainment in the Beskydy
The Beskydy Mountains are a paradise for all hikers, and there are many attractions to see in Rožnov pod Radhoštěm itself. In Gibon Park you can enjoy all kinds of physical activities all year round, be sure not to miss a visit to the Wallachian Museum in nature and climb to Radhošť.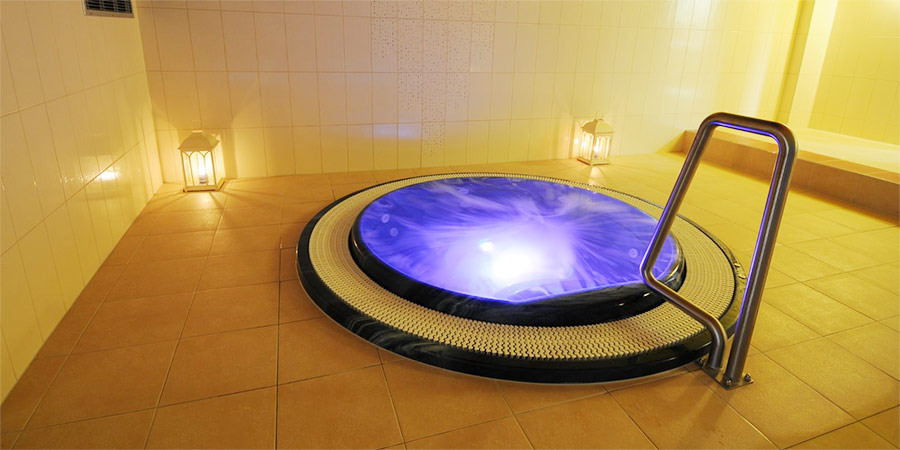 If you are passionate about outdoor activities, like to ride your bike or go on a hike to recharge your batteries and breathe in the clean mountain air, the area around Rožnov pod Radhoštěm definitely has a lot to offer.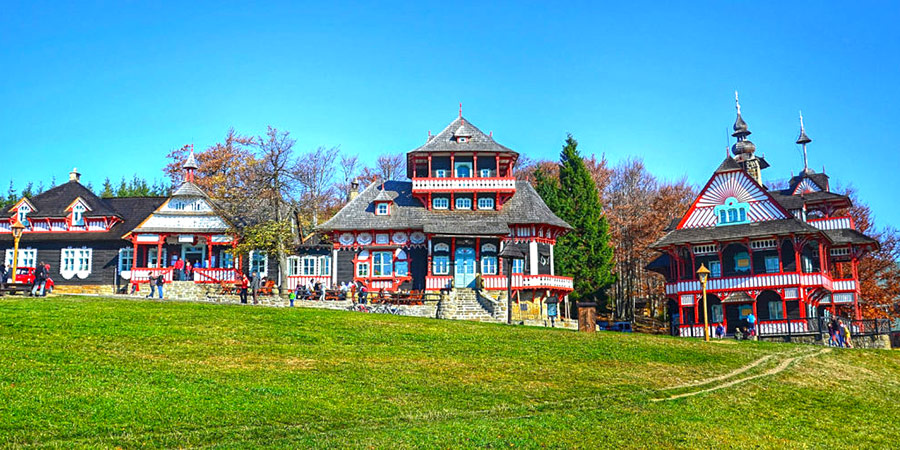 If you don't want to drag your heels out of the hotel, you don't have to. You will also enjoy a lot of fun and exercise here. There is an indoor tennis hall, a gym and badminton courts, and they are also happy to lend you all sports equipment on site.