Františkovy Lázně is a small spa town located in the Karlovy Vary region in the district of Cheb at an altitude of 442 m. The paths lead through landscaped parks and peace and quiet accompany you everywhere. The convenient location near the border makes Františkovy Lázně not only a treatment but also a very attractive place for tourists.
In Františkovy Lázně , heart and circulatory diseases and diseases of the musculoskeletal system are treated. Treatment with natural resources includes peat baths, peat wraps, gas carbonic baths, gas injections and carbonic baths.
Enjoy a luxurious stay at the 4 * Spa & Kur Hotel Harvey , where you will also receive procedures and unlimited wellness. The hotel enjoys a quiet location next to the spa forest park and only a few steps away from the historic center, so you will be a short walk away. You will come here alone or in two for 3 or up to 8 days, after which you will return as a rebirth.
Unlimited wellness and spa treatments
Spa & Kur Hotel Harvey offers comprehensive facilities for both therapeutic stays and relaxation and wellness stays. Professional medical supervision is available and all procedures and services can be found under one roof.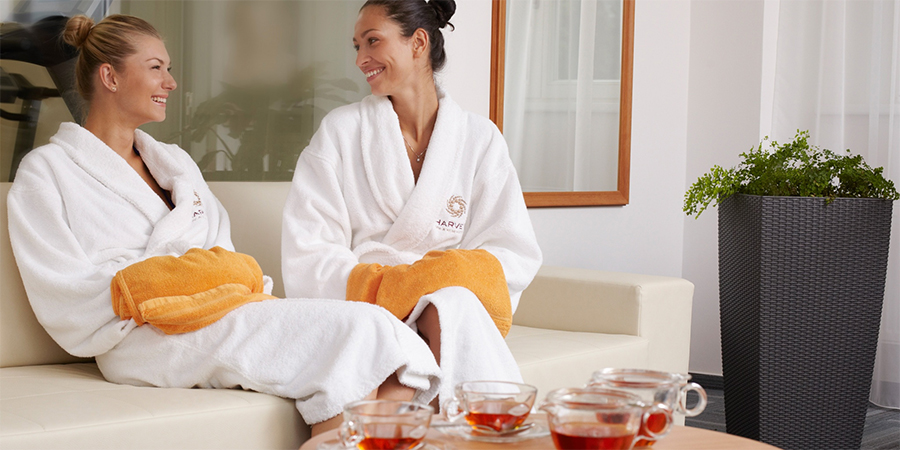 In addition, a number of spa treatments await you here: for a shorter package you have 3 or 6 fixed procedures included, and for a longer stay there are 2 treatments per day based on an initial medical examination.
Regeneration of forces is an ongoing process that is inherent in every organism and is a natural and lasting part of life. Every fatigue requires a certain amount of time and certain methods to recover.
Accommodation with half board or full board
You will stay in a Standard Room, equipped with everything you will need during your stay. You will find satellite TV, a telephone, a safe, a minibar, an ironing set and tea and coffee making facilities. Free Wi-Fi is a matter of course. The bathroom has a shower or bath. Some rooms have a balcony.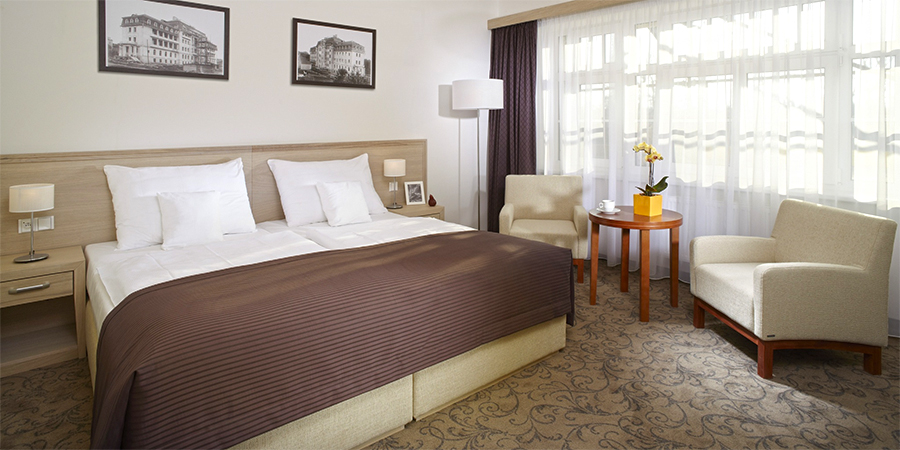 In the pleasant environment of the fully air-conditioned restaurant you can enjoy the specialties of domestic, local and international cuisine. Depending on the choice of variant, you can enjoy either half board or full board every day. Breakfast is always buffet style and lunch and dinner are three-course. You can cool off in the bar with a wide range of drinks and enjoy regular dance evenings with live music.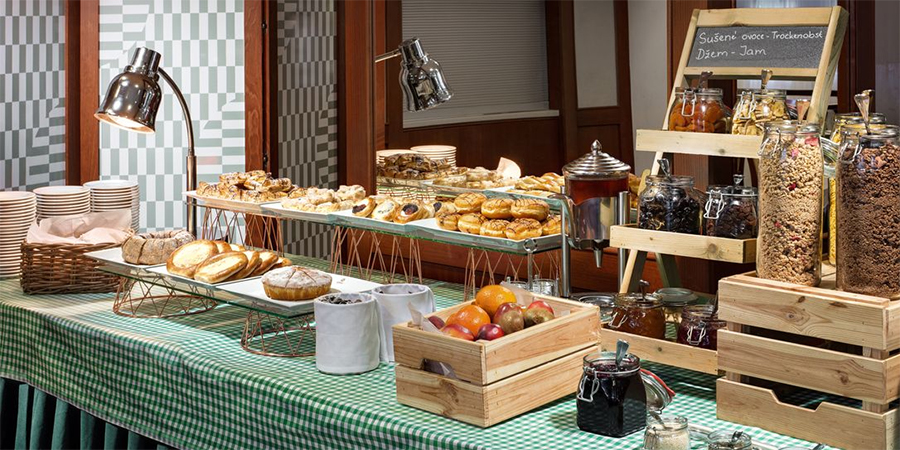 Fun tips
Nordic Walking
Nordic Walking is walking with special sticks, which increases physical condition. Up to 600 muscles are involved in walking, ie about 90% of the muscles in the body. This type of walking improves heart activity and blood circulation, strengthens the muscles of the upper body, and saves the hip and knee joints. Calorie consumption increases by up to 50%. The Nordic walking route is chosen by the natural scenery of the park with bog lakes.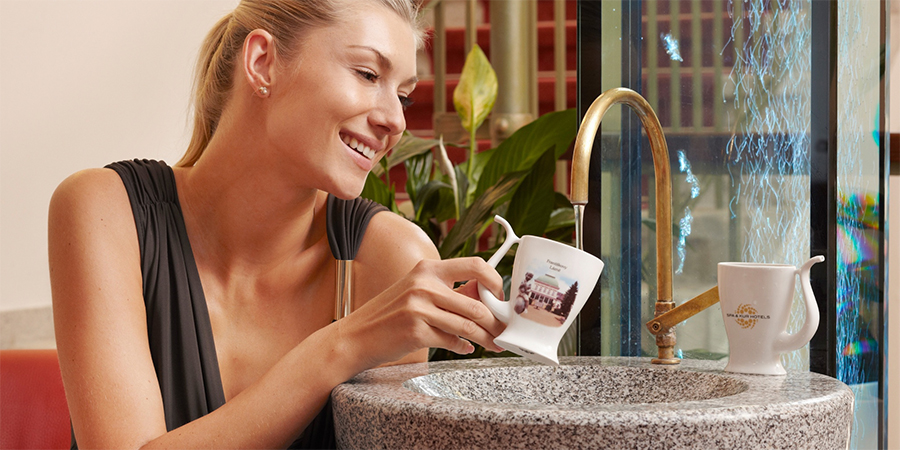 In-line skating
A trip through the spa park on the Milano-America micro-train route with branches to the football field and the South car park and to the Adriatic car camp. Smooth asphalt, full length in a forest or park under mature trees, light traffic (especially in the western part), one end in the city, the other by the lake (and a mini zoo).