Hotel Bezděz is located directly on the lake surrounded by pine forests, so you can start the day at a few paces and then either continue all day sunbathing on the sandy beach and have fun in the natural water park, or go for fun.
In the area you will enjoy beautiful nature, many cycling routes, monuments and other attractions. You can go on a lake cruise, which offers wonderful views of the surrounding countryside.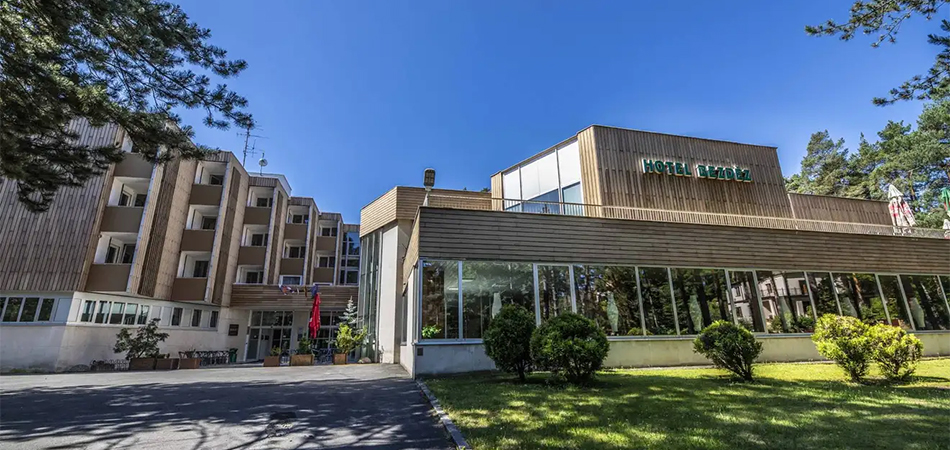 Romance by the lake and other fun
In the immediate vicinity of the hotel you will find Aqupark, sandy beach with swimming pool, slide, inflatable attractions, restaurants and pizzeria marked bike paths sports facilities (tennis courts, indoor sports hall, bike rental) discos, restaurants, cafes, patisseries. The water area offers a wide range of activities (sailing, windsurfing, steamboat ride on the lake, water sports school, pedal boat rental, boating and more…
Cozy accommodation and relaxation in the pool
After all that sunbathing, swimming and excursions, you can head to your simply furnished room with bathroom and TV, and Wi-Fi is available in the hotel's conference rooms and bar.
Every day, the package includes an hour's entry to the 18 × 6 m indoor pool, so if there is no weather for swimming in the lake, you can have a few tempos even under the roof.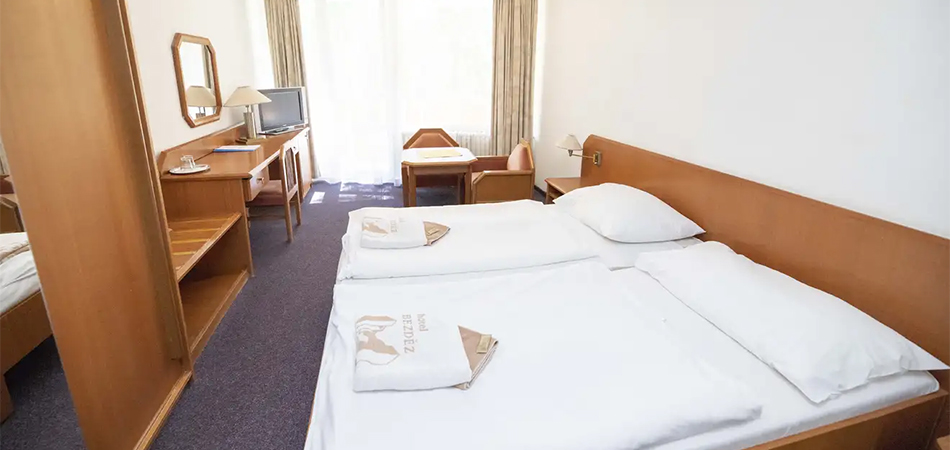 Rich half board and sitting on the summer terrace
Half-board is provided for you, you can start the day with a varied breakfast buffet, and choose from five meals a day in advance. They will serve you soup or appetizer, a main course with fresh salad and a sweet spot.
In the hotel restaurant, master chefs prepare specialties of Czech and international cuisine. Refreshing drinks and boys' drinks can be ordered in the quiet bar with terrace.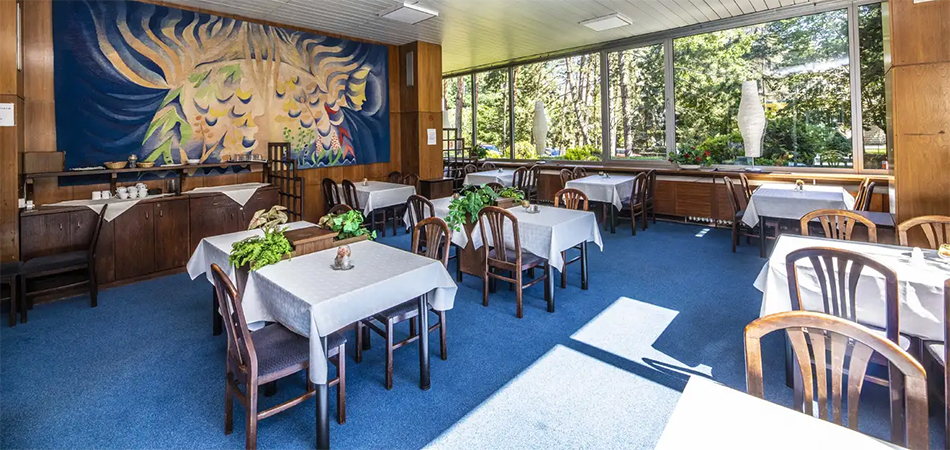 Tips for trips
Macha Lake , which is in fact the largest Czech pond, was founded by Charles IV. In the 19th century, KH Mácha made it famous in his works, and today this romantic lake is one of the most popular holiday resorts in our country. On the lake, which surrounds the towns of Doksy and Staré splavy, you will find a total of 4 beaches, two islands and a lot of fun for the whole family, including pedal boats, boats and water attractions.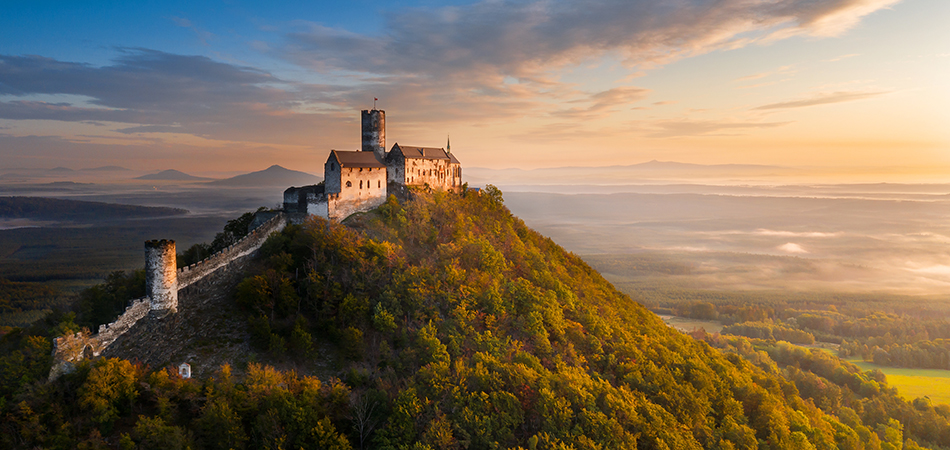 Bezděz Castle
A beautiful Gothic castle with a rich history. The area of the original upper castle is accessible (an important chapel with a cross vault, the old royal palace, the burgrave's office), a large part of the preserved fortification walls, the Devil's Tower . The castle offers a beautiful view.