Wellness Hotel Ambra will become your home, you can look forward to relaxing stay packages loaded with good food and pleasant wellness experiences.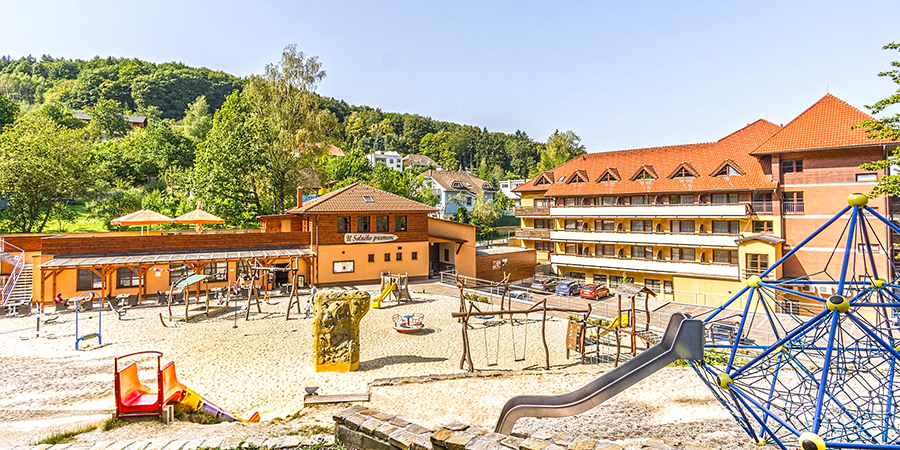 Wellness Hotel Ambra is located in a quiet area near the forest. He gained popularity with clients with his friendly atmosphere and personal approach to guests. It is also equipped for families with children, which attracts especially a large playground right next to the hotel.
Accommodation and quality food
Rooms at the hotel are very spacious and most have a balcony. They come with a bathroom with shower, hairdryer, bathrobe, bath towel and towel, and a living room with TV, Wi-Fi, minibar, telephone and safety deposit box. Some of them have a bathroom with bath or separate toilet. The two superior apartments are equipped with air conditioning in the living room and tea and coffee making facilities.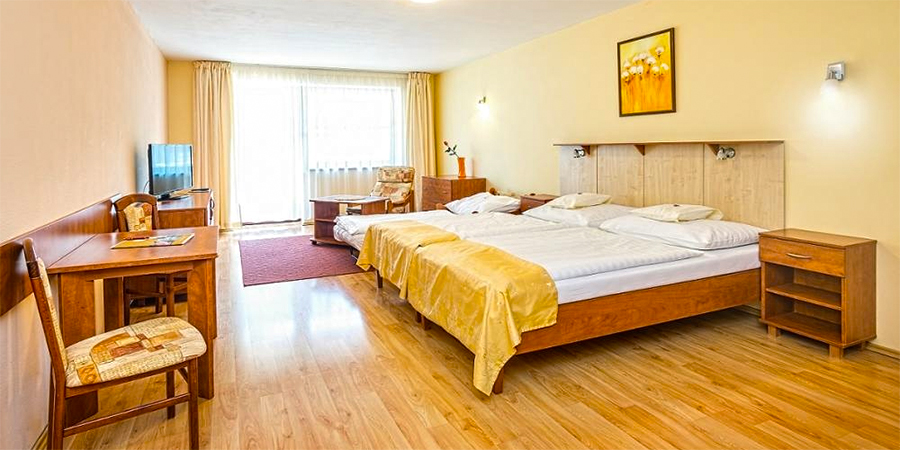 Restaurant U Solného pramene offers modern and seasonal cuisine, where each guest will come to their own. We prepare meals for you only from fresh regional ingredients. We can prepare meals for you with regard to allergies and gluten-free food.
We have expanded the range of wines to satisfy the tastes of all customers. Here you will find wines from small and large Moravian winemakers.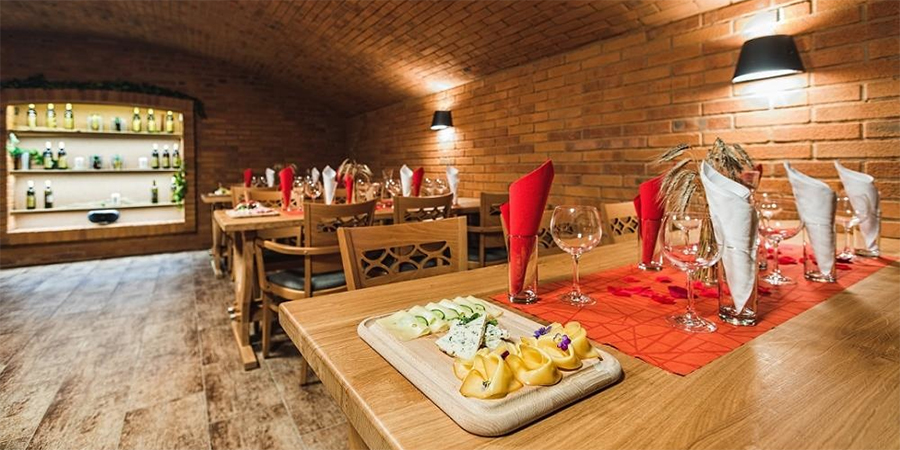 Swimming pool, sauna and wellness
The hotel has a "Vitality Center." You can choose from a wide range of treatments - baths, massages, wraps, oxygen therapy, aromatherapy, infra-sauna, bath with magnetic field, light therapy and music therapy, lava stones, beer bath, Thai massage or lymphatic and vacuum massage. A swimming pool with countercurrent and whirlpool is also a pleasant rest.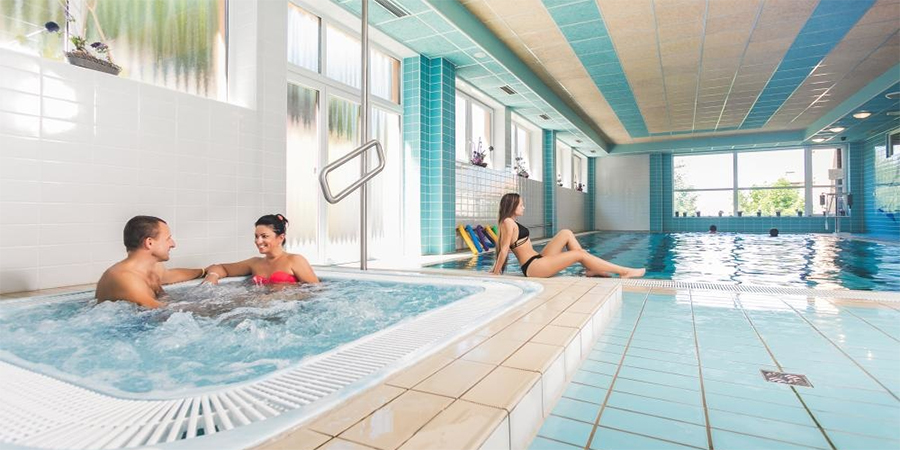 The hotel has been awarded a baby friendly gold certificate
Being "baby friendly" means being friendly to children, ie providing such services or products that enable activities for families with children.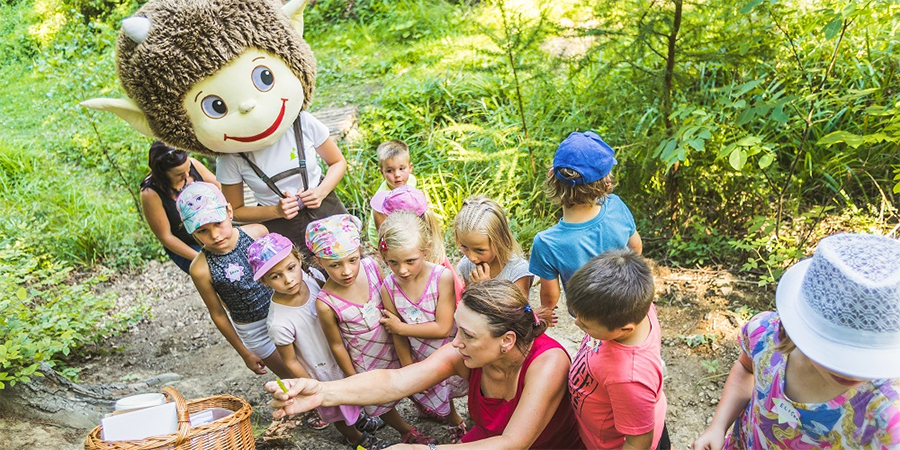 Get to know Luhačovice and other senses
The town of Luhačovice is located in the southeastern part of the Czech Republic, in the Zlín Region. It is located in a valley with an altitude of at least 250 m above sea level. 451 m above sea level), Zálužné (446 m above sea level), Lužné (42872 m above sea level) The eastern and south-eastern part of the Luhačovice area is part of the White Carpathians Protected Landscape Area.