Špindlerův Bouda is located 8 km from the center of Špindlerův Mlýn, right on the Czech-Polish border at an altitude of 1,208m.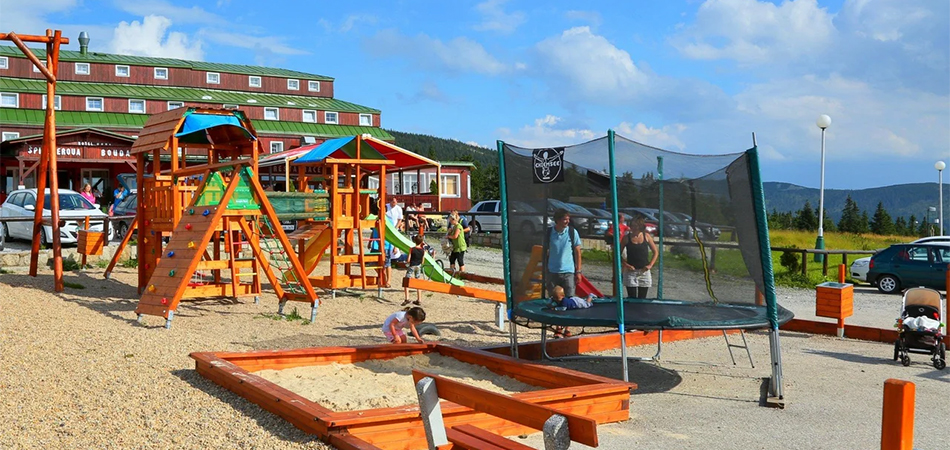 Hotel Špindlerova Bouda consists of the main building, annex (outbuilding), sports center and wellness facilities. Here you will find tennis courts, a field for volleyball, netball and basketball. Thanks to its great location, Špindlerova Bouda is the most ideal starting point for hiking.
Comfortable rooms and great food
The hotel is about 8 km from the center of Špindlerův Mlýn , and for guests without a car, a bus line runs every hour. You will stay in a comfortable double room with a private bathroom with a shower, toilet and hairdryer. The rooms have a minibar, TV and telephone. You can easily connect to Wi-Fi in all rooms. You can choose a stay without food, with buffet breakfast, or all inclusive. package incl. drinks.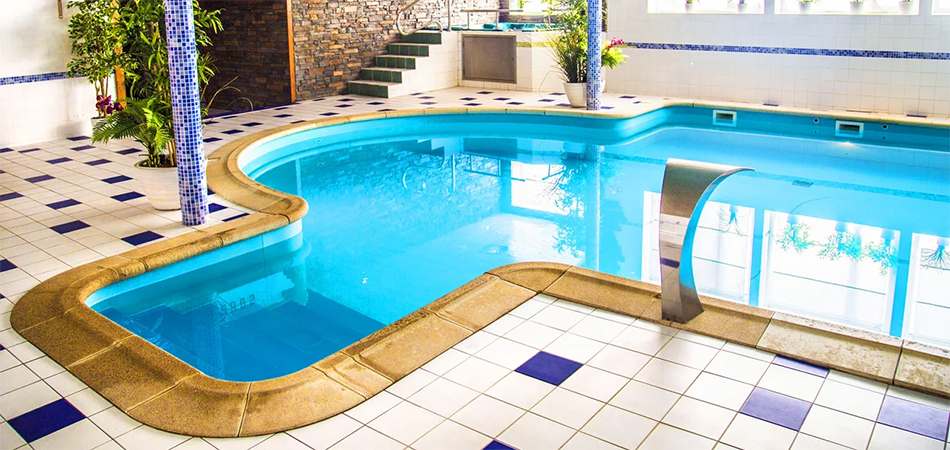 The restaurant of the Špindlerova Bouda hotel
Visit the restaurant where you can enjoy Czech and international cuisine. We prepare all meals mainly from currently available ingredients from Czech growers and farmers. You can also warm up with a good welder or grog, and we have hot chocolate for the children.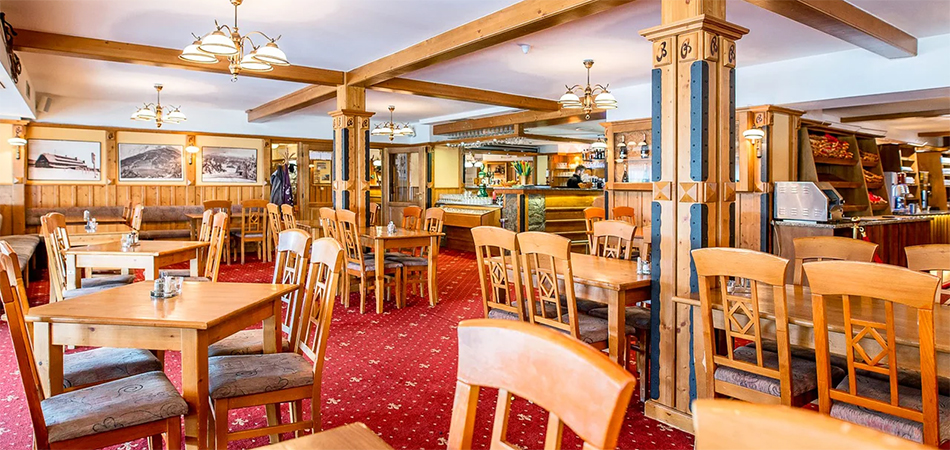 Rum lovers can taste excellent rums from our offer, which they can enjoy on our terrace in the summer, in the lobby bar or in the restaurant with a wonderful view of the mountains in the winter.
Well-being in wellness and the possibility of sports
In the hotel's Relax Center, you can relax in the hot tub or relax while swimming in the counter-current pool. The hotel also offers an active sports field, there are tennis, netball, volleyball and basketball courts.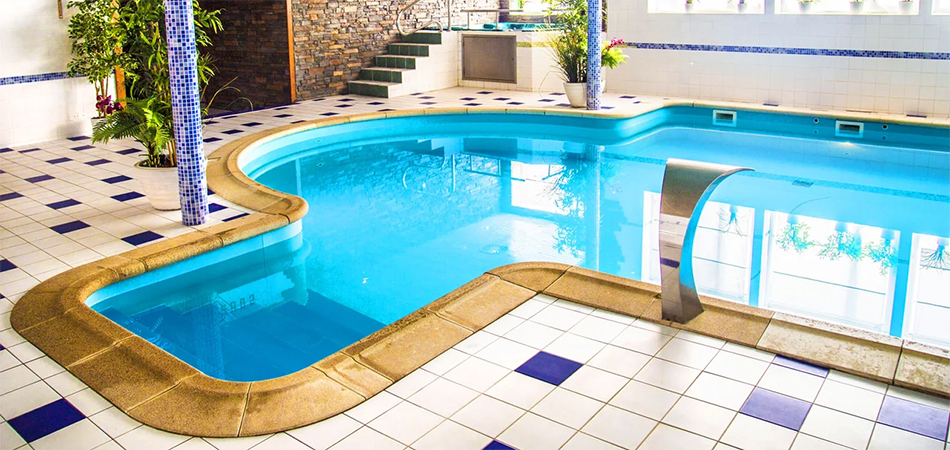 Tip for a trip! On a scooter from Špindlerův bouda
Go down from Špindlerův Bouda on a road scooter. A 10-kilometer route leads to the center of Špindlerův Mlýn, which even more skilled children can ride. Scooters are suitable for children from 6 years old.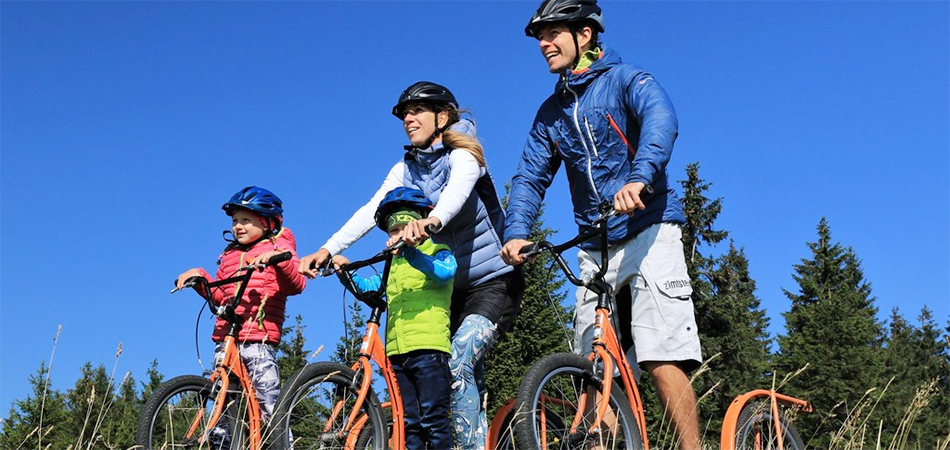 You can rent them with a helmet and you can arrange to be taken from the city center all the way up to Špindlerův bouda. You can also get there on your own axis - you can rent scooters at the Erlebach hut, from where you will first ride along the ridges and finally go down to the city.